Each month a new gourmet region or gourmet category! serves 4+ select between 1, 3, 6 or 12 month plans
One of the biggest pleasures and privileges of life is to travel and discover the treasures of cultures and regions. Join an amazing journey to get the finest food from iconic gourmet regions of the world. Fine Taste Club Destination boxes are delivered to your door containing high quality products ready to enjoy. Each month features a new international regional selection, representing the best of that particular geography and culture.
Jan 2017 - Dali Cheese pairing collection and deluxe Iberico ham
Box highlights. The great Catalan painter, famous for his unlimited creativity and eccentric lifestyle, would be delighted with this collection of 3 iconic Spanish cheeses paired with specially selected gourmet sauces from Catalonia, the land of Dali. Also featured in our Dali Destination box is a luxury delicacy worthy of any King's table. Succulent 100% acorn fed Iberico ham from world renowned 5Js Cinco Jotas and more.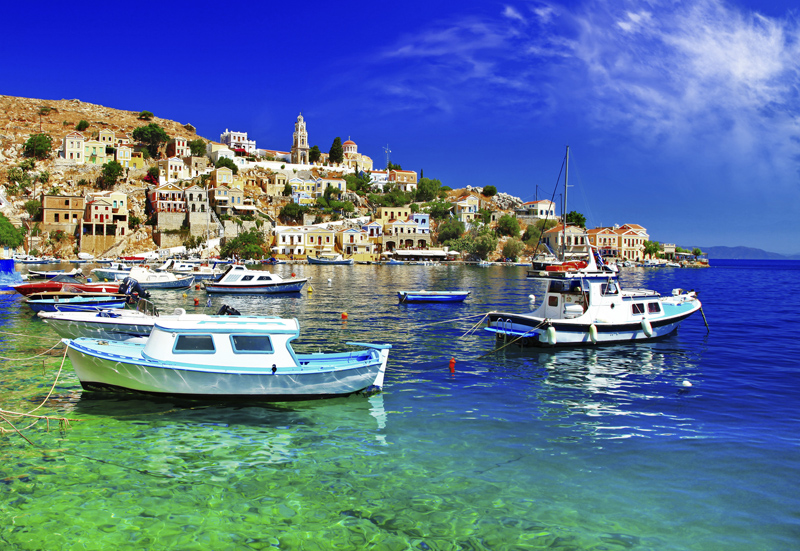 Feb 2017 - South American chocolates and sweets
Box highlights. Our super sweet February Valentine collection gathers together the best examples of South American chocolates and sweets in one seriously delicious box, perfect for Valentine's Day. Included is a one-of-a-kind coffee chocolate bar collection from Minka, master chocolatiers from Ecuador. Original chocolates from Peru, high in cacao content and off the charts in flavor. And what sweet box would be complete without creamy Dulce de Leche? Our first choice, Cachafaz from Argentina.
And there's more. Discover our Valentine box and fall hopelessly in love.
6 unique products enough to serve 6+ diners. Ideal for a very special dessert tasting.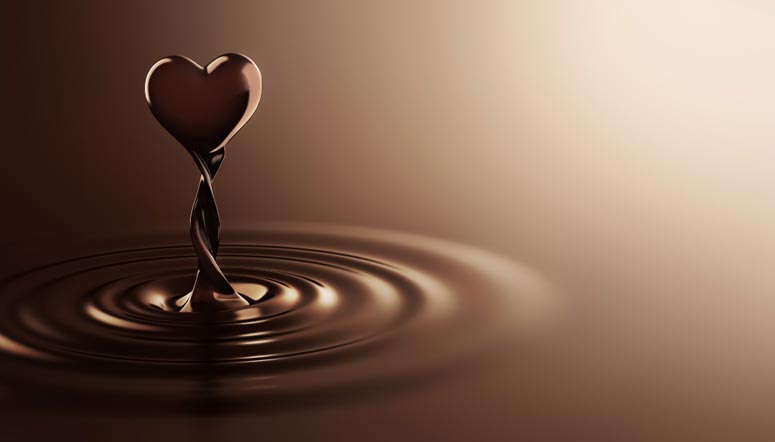 Blurb
Nam ligula enim, suscipit id risus vel, tempor ornare massa. Nunc vulputate odio sollicitudin purus maximus, a bibendum dui consequat. Cras commodo dolor quis euismod pretium. Pellentesque eu eleifend erat. Fusce dictum nibh sed massa sagittis, eu imperdiet ligula ultrices.